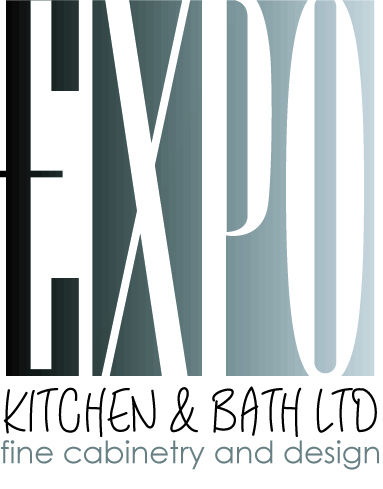 Re-opening Monday, May 11th
Please call ahead for appointment.
Questions, Inquiries?
Thank you for your inquiry about Expo Kitchen & Bath. Please email or leave a message and one of our designers will be in touch.
Expo Kitchen & Bath
2459 West Stadium, Ann Arbor, MI 48103
Tel: (734) 741-5888
Email: info@expokb.com
Hours
Monday – Thursday: 10am – 5pm
Friday: 10am -3pm
*Evening appointments available upon request.